ROSAmerica launches Arizona's first '1619 Project' professional development pilot at Balsz Elementary School District in Phoenix.
---

Arizona Republic
---

Arizona Mirror
---

ABC15
---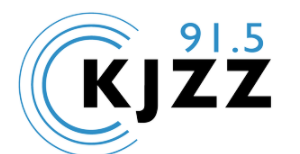 KJZZ
---

The Pulitzer Center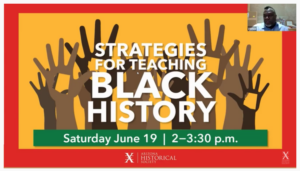 Arizona Historical Society hosts webinar "Teaching Black History" webinar, featuring ROSAmerica co-founders Shelly Gordon and Lisa Olson, and educators from University City High School, St. Louis, MO. 
---

Shelly Gordon, co-founder of ROSAmerica, challenges parents who object to discussions of race in school classrooms, with guest opinion published in Arizona Capitol Times.